China Silicone Oven Mat factory
China Silicone Oven Mat suppliers
China Silicone Oven Mat manufacturers
1. Product Introduction of silicone oven mat
1) Durable design: micro-perforated silicone oven mat with fiberglass core.
2) Versatile: can be used as a pastry mat or silicone oven mat; ideal for rolling out any type of dough and for making eclairs, macarons, cookies, bread, pizza, toast, and more; can also be used when heating frozen food.
3) Mesh holes: hollow, air-permeable silicone oven mat includes fine mesh steam holes (1-by-1 mm) for even heat distribution across the entire surface, which helps ensure evenly baked food.
4) Nonstick and nonslip: nonstick surface offers effortless food release with no extra greasing needed; remains securely in place on a countertop or table for reliable stability while in use.
5) Use and care and warranty: easy to clean; do not use silicone oven mat with sharp tools and keep away from direct contact with open fire.
6) Silicone oven mat oven-safe up to 446°F (230°C).
2. Product Parameter (Specification) of silicone oven mat
| | | | |
| --- | --- | --- | --- |
| Size | Material | Printing | OEM |
| 15.7 x 11.8 IN (L x W) | Silicone & fiberglass | Screen printing | Print your design |
3. Perfect Silicone Oven Mat that Accommodates All Your Needs
Our silicone oven mat will lay flat on your countertop without moving or bunching up as you roll and work dough. It is stain-proof and stick-resistant, so no greasing is required! it also includes dimension, volume, and weight conversions to easily convert a recipe or roll out pie dough to the perfect length and thickness. Roll out pastry dough like a pro with this silicone mat while keeping your countertop clean. Our slip-proof mat works well for rolling out piecrusts and cookie dough, making sweets, roasting meat and vegetables, and more!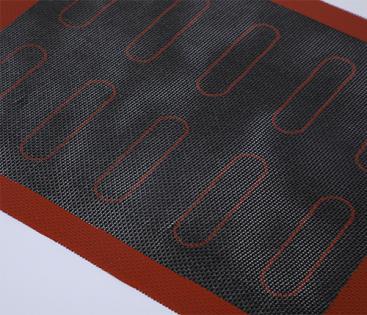 4. Product Details of silicone oven mat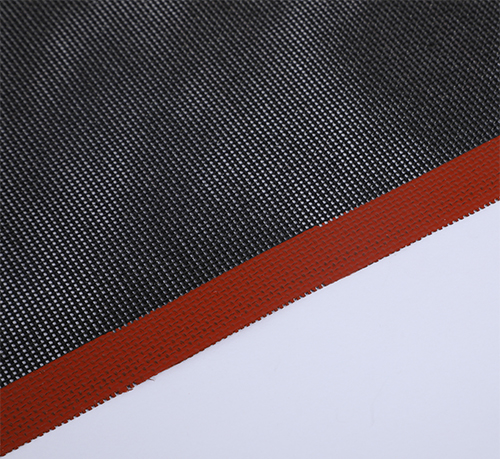 Baking Mat
Use the silicone oven mat for making anything from eclairs, macarons, and cookies to bread, pizza, toast, and more. It can also be used when heating frozen food.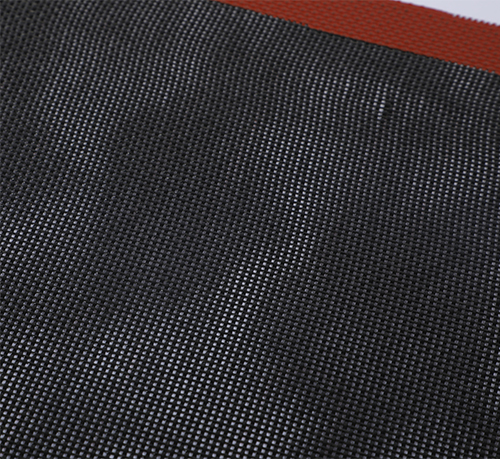 Durable Design
Made of FDA-approved,food-grade silicone with reinforced fiberglass core,the silicone oven mat provides rugged,reliable strength & long-lasting performance.
Mesh Steam Holes
The hollow, air-permeable silicone oven mat includes fine mesh steam holes for even heat distribution across its surface, which helps ensure evenly baked food.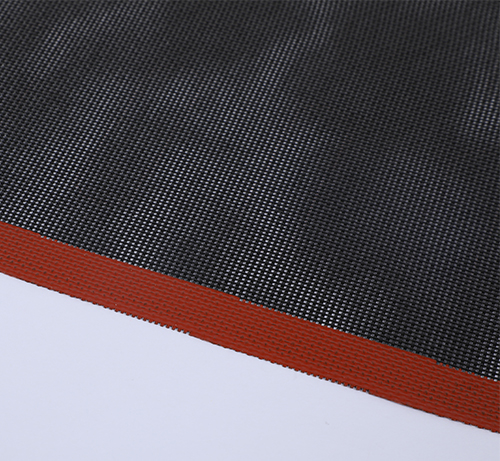 Nonstick Convenience
The silicone oven mat's nonstick surface helps ensure effortless food release—no need for oil, cooking sprays, or parchment paper.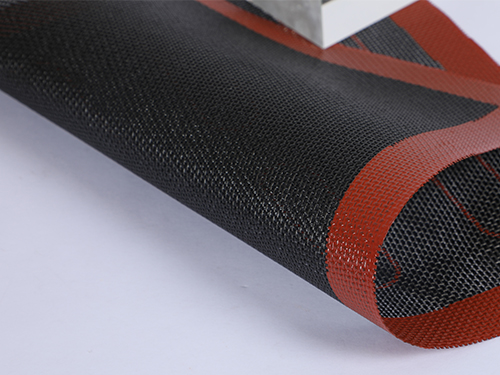 5. FAQ
Q: Is this silicone oven mat heat resistant?
A: Yes, this product is Oven-safe up to 446°F (230°C).
Q: Can this silicone oven mat be used as a cutting surface?
A: No, do not use sharp tools such as knives on this mat.
Q: Is this silicone oven mat oven safe?
A: Yes, but do not allow this mat to come into contact with direct flame.
6. Product Qualification of silicone oven mat
SUAN Houseware is an online home & kitchen brand dedicated to providing each customer with premium products at a wallet-friendly cost. We hopes that SUAN products could make your life better.
7. Deliver, Shipping And Serving of silicone oven mat
Silicone oven mat are carefully packed by poly bag wrapped or customized gift box during transportation. For shipping, our forwarder give us very competitive price on sea and air door-to-door, FOB, CIF...Welcome to contact us for a shipping quote.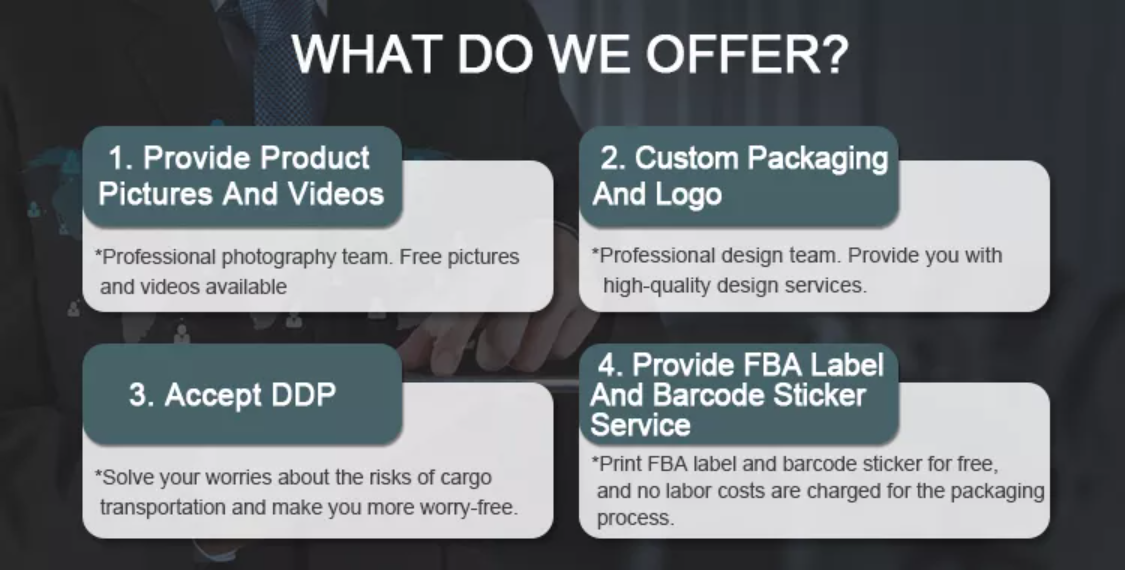 8. 5 Advantages of a silicone oven mat
1). They can replace parchment paper or aluminum foil.
Parchment paper is silicone impregnated paper. When you use it to bake cookies and other baked goods on a baking sheet, you don't need any grease and it won't stick. Silicone oven pads, instead of parchment paper, can be used over and over again. Save money and make your kitchen greener. They will also work well as replacements for times when you would normally use aluminum foil liners. Not only do they have amazing hands-free properties, but they can be used up to 2,000 times. They can be placed in a trimmed baking sheet or on a flat cookie sheet and can withstand temperatures of up to 480°F, or they can be taken straight from the fridge to the oven.
Another advantage of silicone baking MATS over metal baking sheets is that they can be used in the microwave! However, check to make sure the dedicated mat is safe.
2). Easy to clean
It's easy to clean because nothing sticks to the silicone baking mat. A quick soap and water clean is all you need, without scrubbing, soaking, or other cleaning hassles. For example, if you're baking something messy and with a lot of sugar or butter, you'll love it. You do need to lay them flat or hang them to dry, though. They resist stains and odors.
3). You need fewer cookies, MATS
Usually, if you want to make many batches of cookies, you will put your cookies on one cookie sheet while the other one is baked in the oven. You'll need at least two cookie sheets, or up to four if you bake a batch in two ovens. With silicone baking MATS, you only need one or two metal baking sheets (depending on the number of ovens you are going to).A few silicone pads can be used to spread one or two sheets of cookie paper. When a batch of cookies is cooking on another mat, you simply place the cookies on the mat, and when you're done baking, you slide off one mat and onto the new mat. Of course, they take up much less storage space and can even be rolled up for storage.
4). There is less burning or browning.
Silicone baking MATS have the same advantages as parchment paper. Baked goods tend not to brown at the bottom and are less likely to burn. The silicone mat is especially good for grilling fish on because you don't have to worry about the fish sticking to it and tearing when you take it out of the mat. Plus, if you're using any kind of adhesive glaze, you'll like a mat with a non-adhesive surface. And, when we do, there are fewer cookies to spread on the silicone mat.
5). They can also be used to knead dough.
A regular silicone rubber baking mat can be used to knead the dough. It's great for kneading pizza, bread, and even pie dough. The dough won't stick to the mat (badly), and, although you'll still need to use flour to add it, you won't have to worry about the dough sticking to it. In addition, silicone rubber pastry pads are also available for measurement and are used to lay on pies and other pastry doughs. Professional bakers use silicone pads to handle fudge, chocolate, sugar and other sticky things. But this is where you'll find the truth. Things stick to the silicone pads.
Silicone Oven Mat factory
Silicone Oven Mat suppliers
Silicone Oven Mat manufacturers