China Cookie Baking Sheets suppliers
China Cookie Baking Sheets manufacturers
China Cookie Baking Sheets factory
1. Product Introduction of Cookie Baking Sheets
1) 13 evenly spaced indents for making perfectly sized cookies of all kinds; Use cookie baking sheets instead for any baking recipe (sweet or savory) that calls for parchment paper; cookie baking sheets replaces the need for butter, grease, oils, and sprays.
2) Made of fiberglass mesh and the highest quality food grade silicone, which provides consistent heat distribution and promotes even baking and browning.
3) Place dough in center ring for perfect and consistent cookies each time; cookie baking sheets is the original non-stick baking mat and has stood the test of time with use by the most demanding chefs in the world.
4) Cookie baking sheets measures 11-5/8" x 16-1/2"; Made for a 13" x 18" pan; Rinse with soapy hot water after use and lay flat or hang to dry; Lay flat or roll to store.
5) Cookie baking sheets temperature safe for use in the oven, microwave and freezer (-40° F to 500° F).
2. Product Parameter (Specification) of Cookie Baking Sheets
| | | | |
| --- | --- | --- | --- |
| Size | Material | Certification | OEM |
| 11-5/8" x 16-1/2" | Silicone & fiberglass | FDA & LFGB | Printing design & mats color |
3. Perfect Cookie Baking Sheets that Accommodates All Your Needs
Our silicone cookie baking sheets will lay flat on your countertop without moving or bunching up as you roll and work dough. It is stain-proof and stick-resistant, so no greasing is required! Our slip-proof silicone cookie baking sheets works well for rolling out piecrusts and cookie dough, making sweets, roasting meat and vegetables, and more!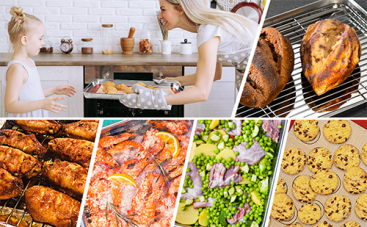 4. Product Details of Cookie Baking Sheets
Reusable & Easy to Clean Cookie Baking Sheets
Non-stick surface, easy to clean just rinse the silicone mat in warm soapy water or dishwasher to clean it.
Safe your time and money, making everyday baking and roasting into a convenient, healthy experience.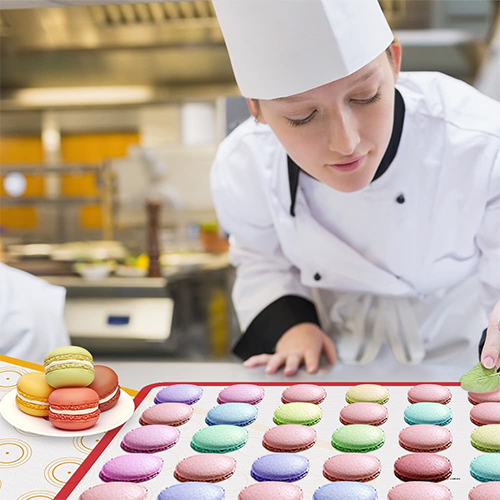 Non-Stick Cookie Baking Sheets
No matter what you bake, our cookie baking sheets ensure you won't have any left over food sticking to the mats; instead the food will just slide off or be peeled off easily, taking all the hassle out of baking!

Flexible & Durable Nonstick Cookie Baking Sheets
Our cookie baking sheets can be easily folded up or rolled up, convenient to save your space.
Our great quality silicone pastry mats are guaranteed, if you have any question or problem, please feel free to tell us.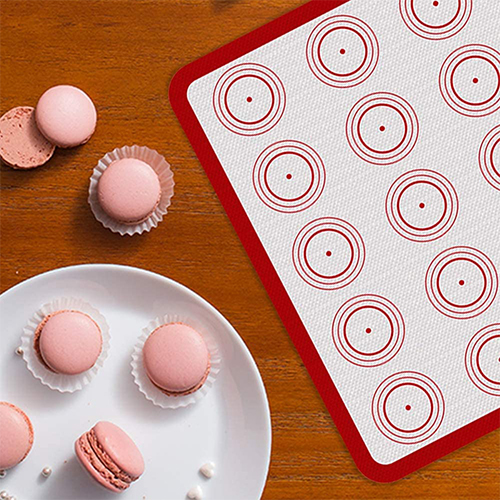 Multi-Purpose Use Cookie Baking Sheets
Our cookie baking sheets comes in various size, can withstand temperatures from -40°F to 480°F in appliances such as an oven, microwave oven, freezer and dishwasher. Baking sheet mats come in handy when baking kneading rolling candy macaron pastry cookie bun bread pizza.
5. Product Qualification of Cookie Baking Sheets
SUAN Houseware is an online home & kitchen brand dedicated to providing each customer with premium products at a wallet-friendly cost. We hopes that SUAN products could make your life better.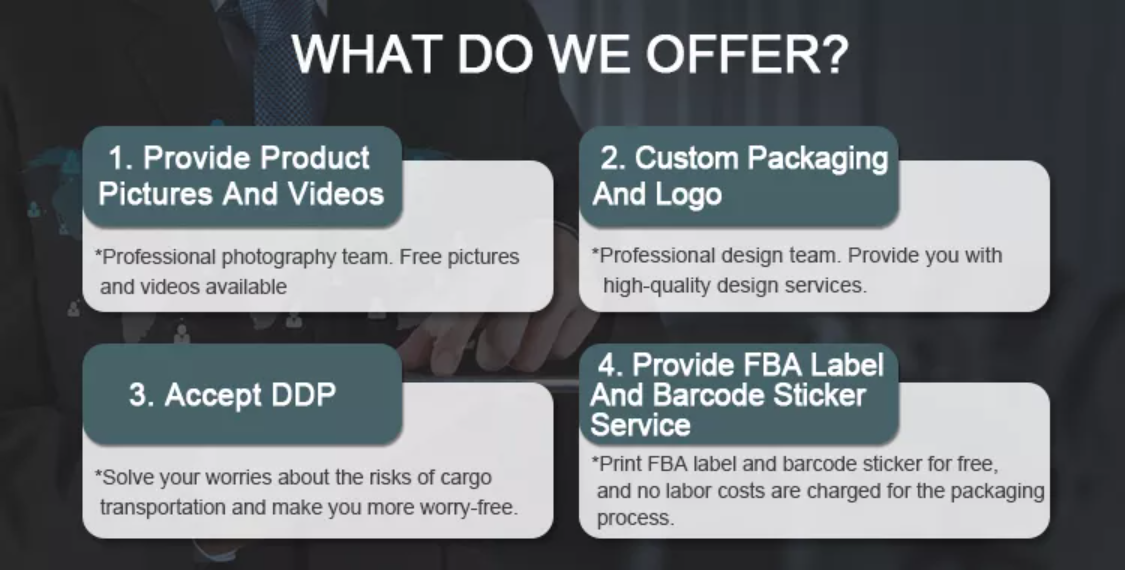 6. Deliver, Shipping And Serving of Cookie Baking Sheets
Silicone cookie baking sheets for baking are carefully packed by poly bag wrapped or customized gift box during transportation. For shipping, our forwarder give us very competitive price on sea and air door-to-door, FOB, CIF...Welcome to contact us for a shipping quote.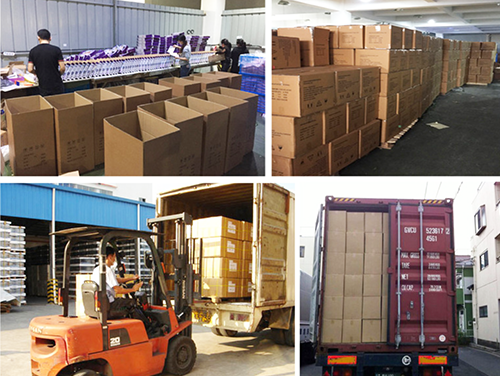 7. FAQ
Q: What Is a cookie baking sheet Used For?
1. Replace parchment paper or aluminum foil on baking sheets.
2. Keep baking pans clean.
3. Lay a silicone mat flat on a countertop to knead bread or roll out cookie dough.
4. Put on a tray to heat up food in the oven.
5. Cover baked goods in the oven to make sure they rise evenly.
6. Place under a cake ring to keep cake batter from sticking to sheet pan.
Q: How to Use a cookie baking sheet?
Whether you are baking cookies, kneading dough, or baking a cake, you can use a silicone baking mat. To use as a pan liner, simply lay the mat flat on a cookie sheet if you want to make cookies. If you are worried about your cookies sticking, spray your mat with non-stick spray before you place cookies down.
When it comes to a work surface, you can also place the silicone mat on a countertop if you plan on kneading bread or rolling out cookie dough. This will save flour and also prevent your countertop from becoming a mess in the process.These silicone pastry mats can also be placed in the freezer.
Q: How to Clean cookie baking sheets?
With a little soap and water, wipe your silicone pastry mat clean, and let it air dry. To dry them, it is best to lay them flat.
Cookie Baking Sheets suppliers
Cookie Baking Sheets manufacturers
Cookie Baking Sheets factory