China Baking Sheet Liners Silicone suppliers
China Baking Sheet Liners Silicone manufacturers
Wholesale Baking Sheet Liners Silicone
1. Product Introduction of Baking Sheet Liners Silicone
1) NON-STICK & EASY-TO-CLEAN: Eliminates the need to use butter when baking or rolling pastry due to baking sheet liners silicone non-stick surface!
2) SPECIAL DESIGN:This perforated baking sheet liners silicone is ideal to bake raw frozen dough. Perfect for baking bread, tart dough, croissant, and choux paste.
3) BETTER-TASTING FOOD QUALITY – Our versatile baking, cooking, and macaroons baking sheet liners silicone can help create crispy potatoes, soft breads, delicious pastries and homemade doughnuts, and so much more with less effort, less fat, and more efficient cooking.
4) MULTIPURPOSE OVEN BAKING MATS:These baking sheet liners silicone provide a clean, non-stick surface for baking bread, cookies, macaroons, fresh pastries, and other delicious snacks and meals to keep your oven mess free and food tasting amazing.
5) Number of pieces: 2 baking sheet liners silicone.
2. Product Parameter (Specification) of Baking Sheet Liners Silicone
| | | | |
| --- | --- | --- | --- |
| Size | Material | Thickness | Color |
| 16.5*11.6inch | Silicone & fiberglass | 0.7mm | Customized |
3. Perfect Baking Sheet Liners that Accommodates All Your Needs
Our baking sheet liners silicone will lay flat on your countertop without moving or bunching up as you roll and work dough. It is stain-proof and stick-resistant, so no greasing is required! Our slip-proof mat works well for rolling out piecrusts and cookie dough, making sweets, roasting meat and vegetables, and more!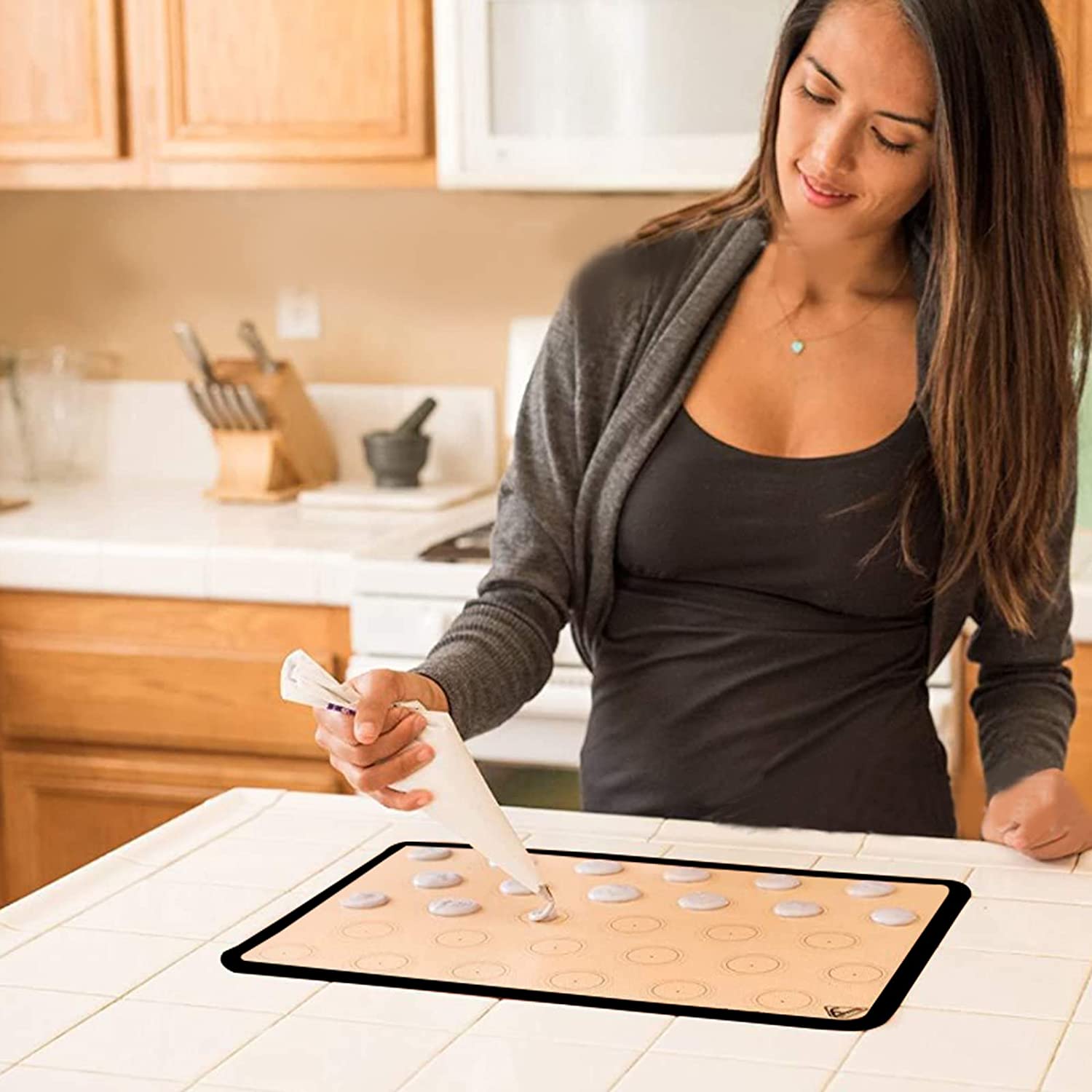 4. Product Details of Baking Sheet Liners Silicone
Double Thickness
To make the process of rolling dough or baking more convenient, the thickness of the baking sheet liners silicone is up to 0.7 mm, which is twice that of other mats.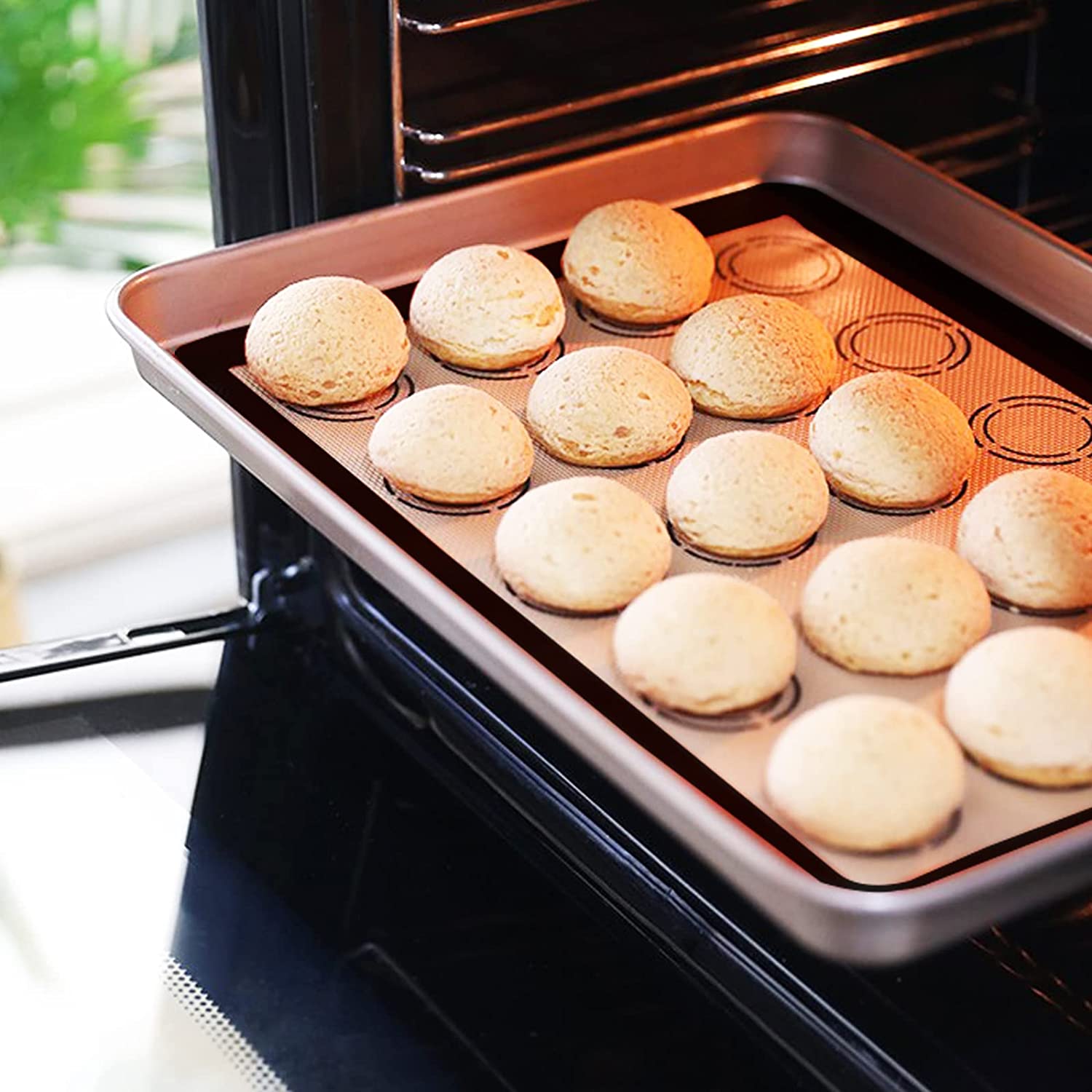 Non-Stick Surface
This baking sheet liners silicone provides a convenient surface for you to work with sticky dough and flour. This reusable, non-stick, and non-slip silicone-coated mat keeps counter surfaces protected.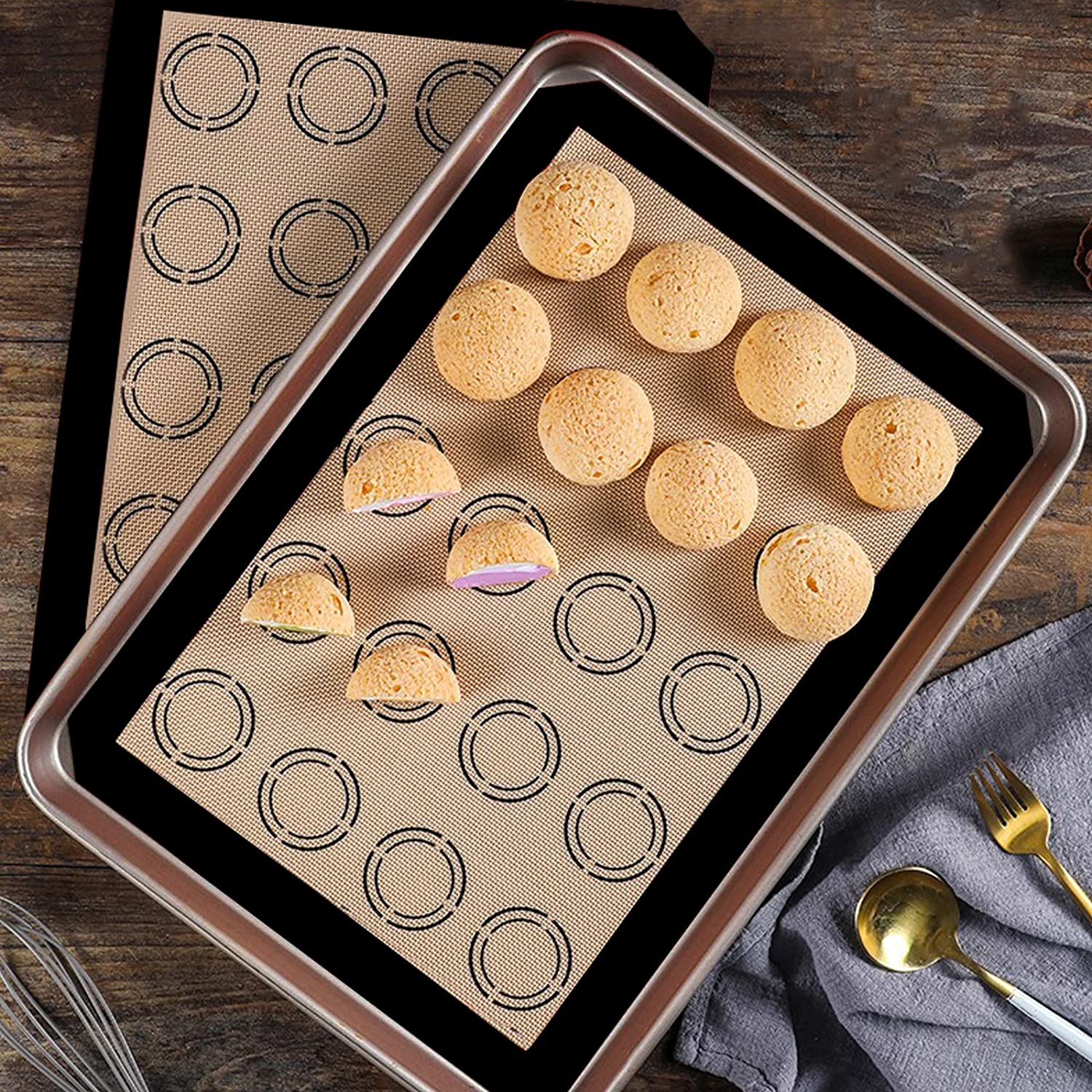 No Distortion
Reinforced with glass weave, this baking sheet liners silicone is more durable and reliable than pure silicone mats. Repeated multiple uses and washing cycles do not affect the shape of the mat.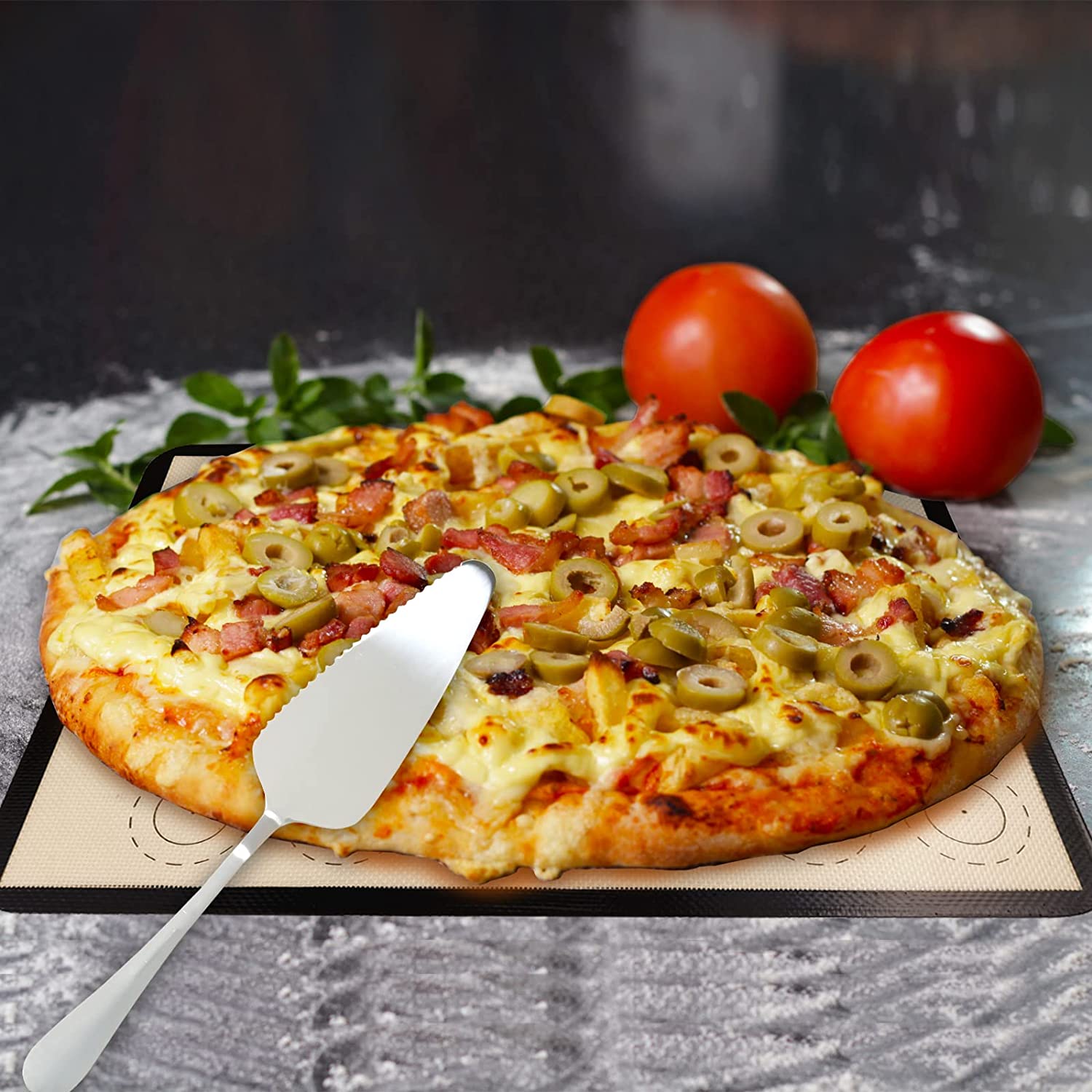 Easy Cleanup
When finished, cleanup is a breeze. Simply wash the baking sheet liners silicone by hand with soap and water and allow to air dry, or place in the dishwasher (top rack only).
5. Product Qualification of Baking Sheet Liners Silicone
Suan Houseware has always provided consumers perfect products that use healthy and premium materials from rich baking experience.
Hope to help customers feel happiness through high-quality baking sheet liners silicone.
Easier cooking,easier life!

6. Deliver, Shipping And Serving of Baking Sheet Liners Silicone
Welcome to buy Baking Sheet Liners Silicone, China Suan Houseware factory is one of the most professional Baking Sheet Liners Silicone manufacturers and suppliers in China. If you're interested in our quality products, please be free to check the price list and quotation with our factory. Baking sheet liners silicone are carefully packed by poly bag wrapped or customized gift box during transportation. For shipping, our forwarder give us very competitive price on sea and air door-to-door, FOB, CIF...Welcome to contact us for a shipping quote.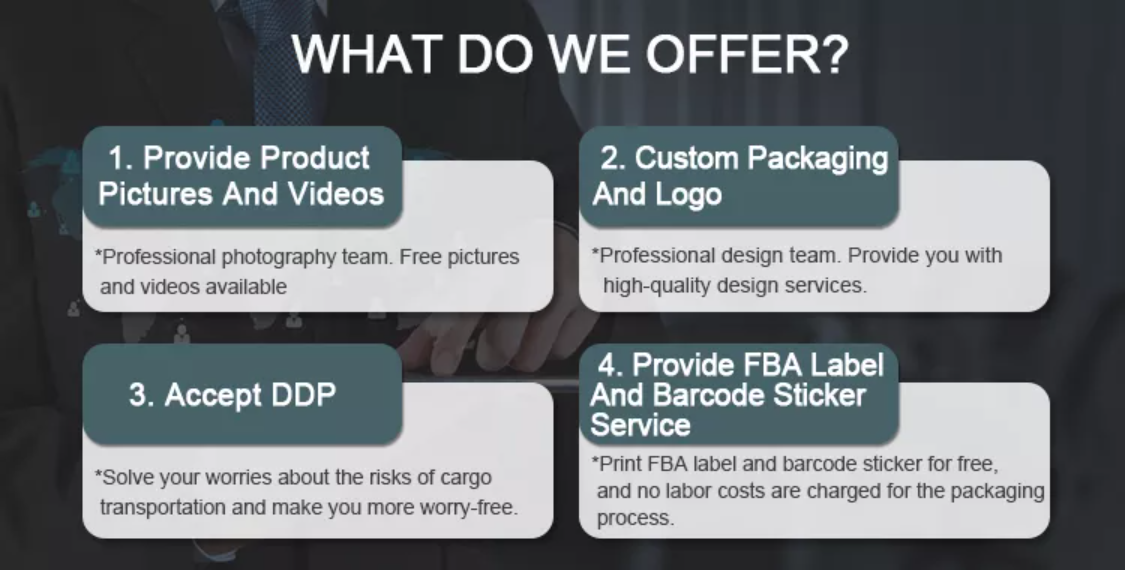 Baking Sheet Liners Silicone suppliers
Baking Sheet Liners Silicone manufacturers
Baking Sheet Liners Silicone factory