Silicone products refer to products made of silicone as the main raw material. There are many kinds of silicone products, which are widely used and have a large sales space. According to the market analysis of Chinese local Silicone Products Factory, the survival and long-term In terms of development, three major issues need to be addressed.
1. The continuous improvement of mold development and design capabilities;
2. Production control of high-quality products;
3. Good sales path.
If there is a problem in any of these links, silicone products are likely to be in trouble.
The ability to open molds and design is the first factor for a silicone product factory to survive. A silicone product factory can produce a large number of silicone products, but it can earn income by helping other companies make molds to make the factory operate. Well, even if some silicone product factories do not have a strong mold design and development team, they can still produce a large number of silicone products through outsourcing molds. It can be seen that for a large-scale silicone product factory, mold opening design plays a pivotal role. In addition to the daily production and operation, the factory must also focus on improving the professional skills of the mold opening team.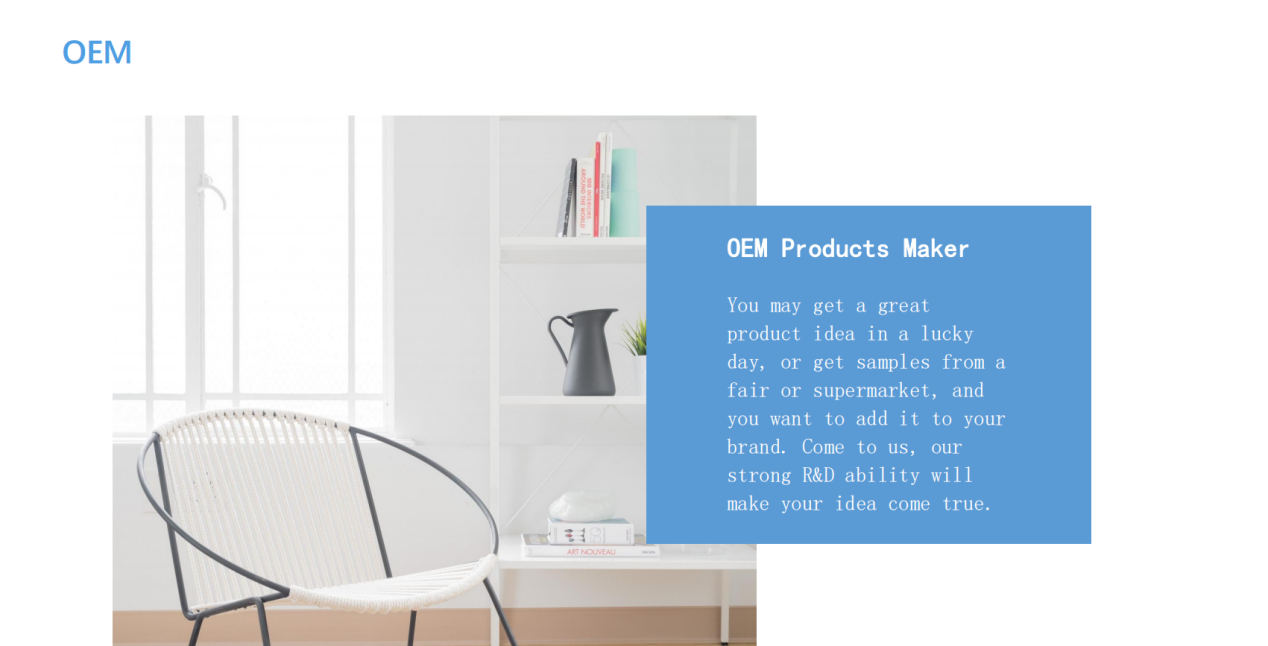 SUAN Houseware factory is very good at Tooling:
5 engineers work in molding department, 3D printing sample can be printed soon for customer's confirmation. 5 sets new mold machine are equipped in our factory, new mold time is as short as 15-20 days. Silicone, stainless, plastic molds are all available for our factory.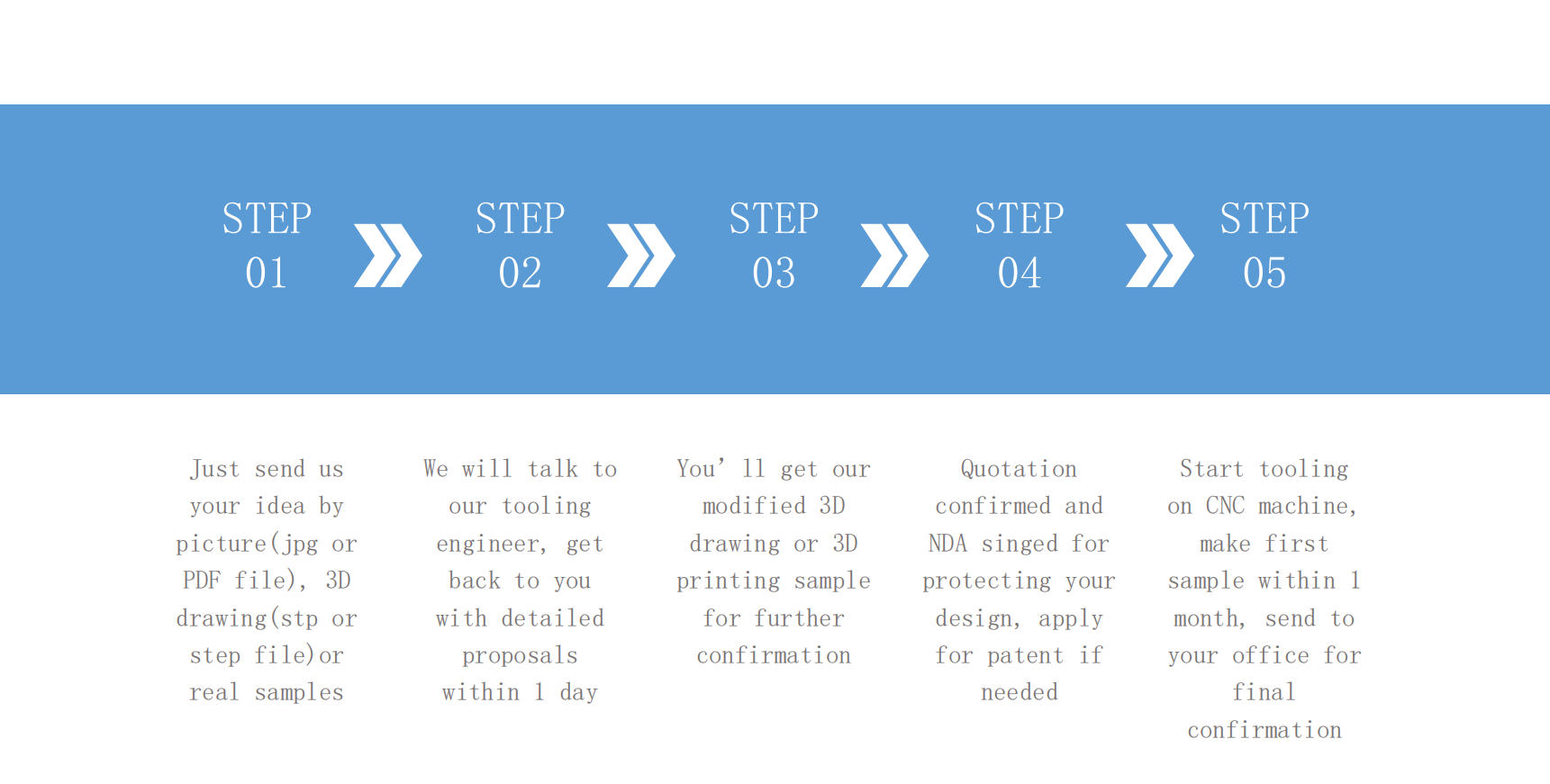 Dear customers, just provide your idea, design, sample or required specifications, we're pleased to make a most workable product solution with professional proposal , let your idea come true. Welcome to contact us for further information!