What do we usually call silicone gifts? What are they? Generally, silicone gifts are referred to as some silicone gifts used for gift promotion. Common silicone promotional gifts include silicone bracelets, silicone watches, silicone key cases, silicone coin purses, silicone jewelry, silicone ice trays, silicone electronic gifts, etc. These silicone gifts are customized by the manufacturer. Although it is only a promotional gift, if the quality is not good, it is better not to give. Then, to ensure the quality of the silicone gift, how to choose a good customized silicone gift manufacturer? SUAN houseware believes that it can be understood through the following aspects: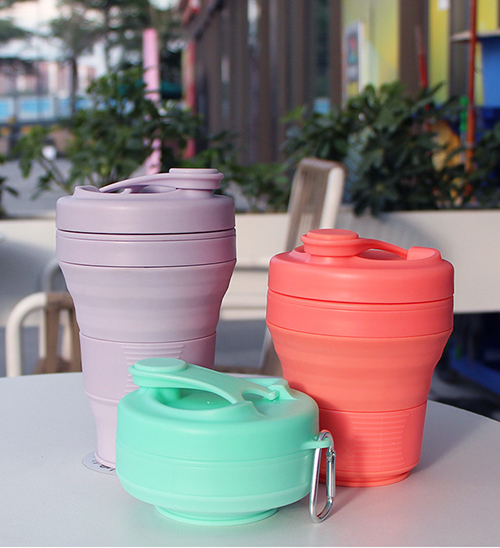 1. Use search engine search such as Google, Yahoo, Baidu. Generally, qualified silicone product customization manufacturers will have their own official website and will also do promotion, so it is easy to find their official website on the search engine. You can search and look through the search engine to find the manufacturer of the corresponding product.
2. Research the manufacturer's workshop scale and equipment and other related information. Learn about the manufacturer's information, such as factory size, equipment, qualifications, services, experience, etc. Generally, a high-quality silicone product factory has all the process technologies for manufacturing silicone products, including design, custom mold opening, sample production, etc.
3. Query the information of silicone products manufacturers. In addition to understanding the relevant information on the manufacturer's official website, you can also query the manufacturer's information on the Internet, or some information records about the company, which can be learned through some relatively authoritative platforms.
4. Go to the manufacturer's factory for on-site inspection. If it is convenient, go to the factory for on-site inspection as much as possible. There is a lot of information on the Internet, which is usually packaged. The actual situation still needs to be understood on the spot. The address can be found on the official website of the manufacturer, or you can directly contact the salesperson and inform the arrival time.
5. Service capability. Such as various technologies, ability to solve problems, production efficiency, whether delivery on time, service quality, professionalism, etc.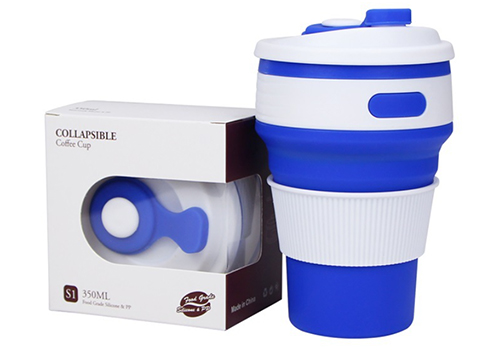 Suan Houseware Factory Experience:
Factory has more than 10 years in kitchenware, bakeware and OEM experience, main material that we manage is silicone, stainless steel, plastic, rubber. Sales department provide easy communication and quick reply service, that help you earn more time on business. Welcome to contact us if you want to order silicone promotional gifts, we have silicone cups, bottles, baby products, kitchen tools, door mats...all kinds cheap but quality stuff that suited to be gifts.