Oven baking mats are a common kitchen item that everyone should be familiar with. In modern life, almost all families have ovens. Most people should have used ovens to bake various delicacies for themselves and their families. I believe that using traditional types Tin foil or parchment are prone to sticking, and these materials cannot be reused and are not environmentally friendly. This makes many baking enthusiasts choose oven baking mats, which do have many advantages in use.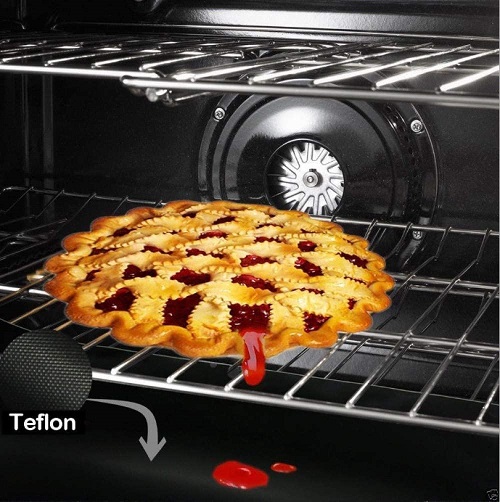 First of all, the main reason why the application of oven baking mats is now widely recognized is that when using the oven to bake various delicacies, use baking mats instead of other items, and there is no need to worry about food sticking to it, even if there is no grease. Worry. Now the silicone baking mat can be said to be a perfect replacement for parchment paper, or baking paper and other supplies, making the kitchen more environmentally friendly, and it can be reused, which is really cost-effective. The premise is that you must choose a baking mat provided by a professional supplier.
Secondly, whether the oven baking mat is safe or not is a question that everyone is more concerned about. If you choose a regular brand oven baking mat, you don't have to worry about affecting your health at all, because direct contact with food will not cause pollution, and the material is safe, environmentally friendly and healthy, and has chemical properties. Stable, high and low temperature resistance is very good, there is no need to worry about any chemical reaction with food in the high temperature environment of the oven. After each use, you only need to clean it with clean water. If there is a place where dirt is hidden, you only need to soak and scrub it to clean it up. It can be said to be quite worry-free.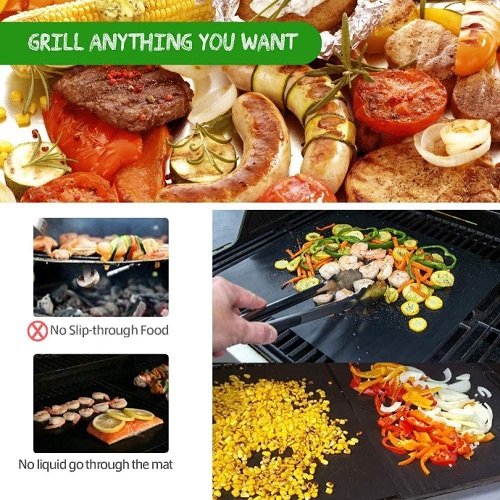 To sum up, the oven baking mat does have many advantages and highlights, which can meet the needs of baking various delicacies in the oven. It is not only very convenient to use, but also easy to clean without wasting time. Because the chemical properties of the material are very stable, the effect of high and low temperature resistance is very good, and it is easy to clean, so there is no need to worry about the impact on the body, and the contact with food will not affect health and safety. You can use it with confidence.