Silicone baking mat is a common kitchen utensil in our family. This tool can make macaron bread or grilled meat. The raw material of silicone baking mat is also made of food-grade silicone material. Damaged or sticky conditions may occur.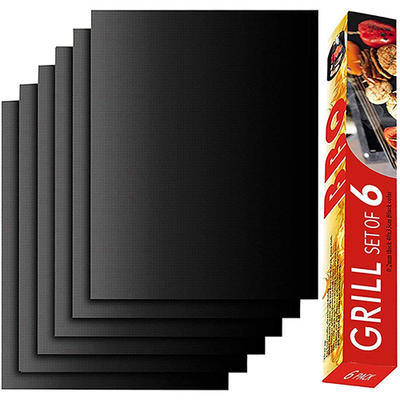 What are the benefits of silicone baking mats?
The advantage of the silicone baking mat for the family is to prevent the product from sticking to the oven, because when we make macaron bread, the bottom flour is easy to stick to the oven, and it is not easy to clean, so when we use the product All silicone baking mats will be put in before use. When purchasing silicone baking mats for the first time, you also need to pay attention to the choice of materials. Some silicone mats are of poor synthetic quality, with a lot of messy chemical components, low service life and high temperature resistance. The usability is also very poor, so we try to choose some good quality silicone baking mats to use.
The quality of the traditional silicone baking mat is not high, and it is easy to stick during use, and the traditional material of the silicone baking mat will turn yellow if used for too long. The traditional silicone baking mat is also easy to breed bacteria, which is inconvenient for us. Making macaron bread, and the materials of traditional silicone baking mats and food-grade silicone mats are quite different. Traditional materials have poor temperature resistance. Food-grade silicone baking mats have very high temperature resistance, and are convenient for us to operate and clean. Mat and Macaron Baking Mat are food grade silicone pads.