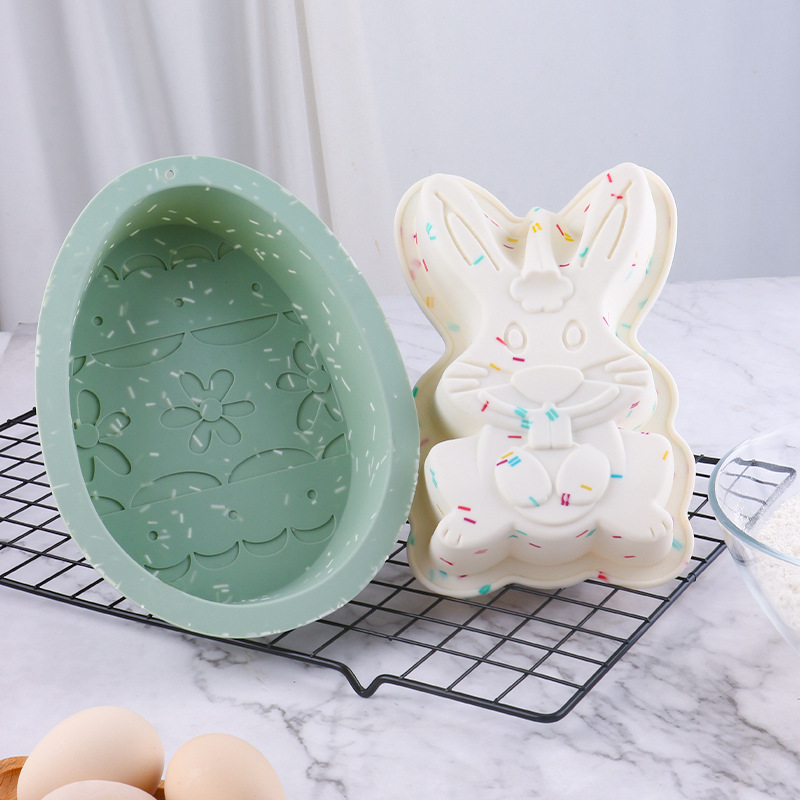 How much temperature can silicone products resistant? With the improvement of people's living standards, silicone products are more widely used in our lives, such as baby products and some kitchen utensils are made from silicone. Their daily use will also be exposed to high temperature, and these will contact our food then enter our mouth, so we are most concerned about the temperature resistance of silicone products, and is it toxic when heated?
In fact, generally speaking, the high temperature of silicone is between 200 and 300 degrees, and the highest temperature in a short time can reach more than 350 degrees Celsius, and the silicone made products are -40 to 230 degrees. High temperature resistant silicone is generally divided into high temperature resistant solid silicone and high temperature resistant liquid silicone. Since the liquid silicone should always keep liquid, the allowable amount of heat resistant filler will be less than the solid silicone, so in general, the solid silicone is more high temperature resistant and simpler to do.
In many synthetic rubber, silicone is the leader in temperature resistance. Silicone gasket has excellent heat resistance, cold resistance, dielectric properties, ozone resistance and atmospheric aging resistance, etc. The outstanding function of silicone is the wide use of temperature, which can be used for a long time from -60°C (or lower temperature) to + 250°C (or higher temperature). In addition, it can also be widely used in silicone electric heat pipe, high temperature furnace accessories, and other silicone products with high temperature resistance requirements.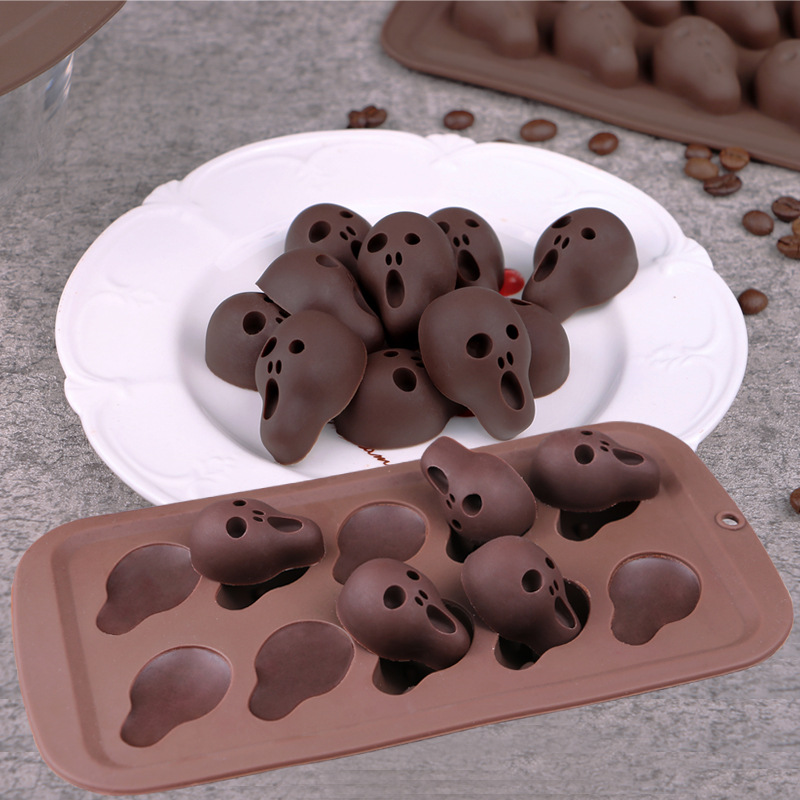 Suitable temperature range -40 to 230 degrees Celsius, can be used in microwave and oven. Usually the microwavable bowls, lunch boxes and oven mats, baking molds are made of silicone.
Food grade silicone will not be toxic when heated at high temperature for a long time.
Silicone itself is very stable. If it passes the food grade, it will not change easily, but kindly note, try not to use a high temperature of more than 250 degrees to bake.
Food grade silicone, as the name implies, that is the level of eco-friendly silicone that can touch food directly. This kind of silicone in the production is very strict. So don't be concerned about the toxicity any more, food grade silicone can be widely used in various baby products, all kinds of household kitchen products, barbeque products, it won't make any poison to contact our food.
SUAN Houseware aims at premium quality silicone raw materials, production is proceed in strict industrial requirements, no harmful or recycled fillers added in raw material. We guarantee our products are strictly passed FDA, LFGB standard. The main products are made from silicone, plastic and stainless steel. Silicone kitchen utensils, baking mats, baking molds, coffee cups, water bottles are widely exported all over the world.