Some people may feel strange, some transparent silicone sleeves are very nice when they are first bought, but after a period of use, the silicone sleeves turn yellow, which is very unpleasant. Some people think that it is a product quality problem. What is the reason? The following is a brief introduction to the reasons why the transparent silicone products turn yellow.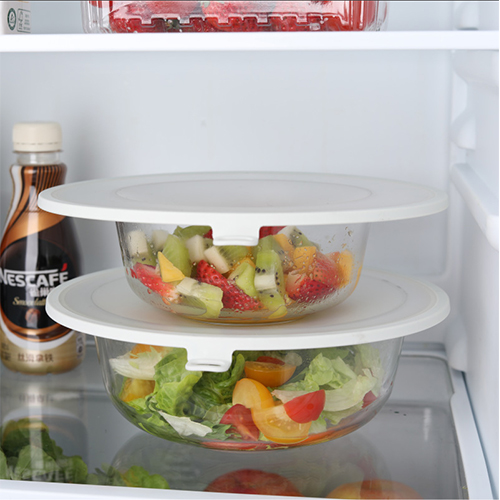 1. It may be the cause of the anti-yellowing agent of the silicone raw material. Generally speaking, some anti-flavin is put in our silicone raw material to prevent the silicone product from turning yellow, but after molding, it is still found that the edge is yellow, it is possible there is no anti-yellowing agent added or there is a problem with the quality of the anti-yellowing agent.
2. There may be a problem with the raw material of silicone. It is difficult for general silicone raw materials to avoid a little yellowing in color after molding, but if the silicone material is good, the color difference will be small, but if the silicone material is poor, even if a lot of anti-yellowing agents are added, it is still very likely to turn yellow.
3. It may be due to the production process. If the temperature of the production mold is too high or the vulcanization process takes a long time during molding, it may also cause the color of the silicone product to turn yellow, which requires us to strictly control the temperature of the production mold and the vulcanization time of the product during the production process. Without proper control, many situations will happen!
Therefore, the reasons for the yellowing of transparent silicone products may be the quality of silicone raw materials, the problem of adding anti-yellowing raw materials, and the reasons for the production process during the vulcanization process. In addition, we should also pay attention to avoid long-term exposure of the transparent silicone to the sun, and choose products with relevant testing certification. In order to reduce the yellowing of silicone products, when we customize transparent silicone products, we should pay attention to choosing reliable manufacturers, such as those with strict quality control, rich production experience, and perfect technology.