China Small Spice Jars manufacturers
China Small Spice Jars suppliers
China Small Spice Jars factory
1. Product Introduction of Small Spice Jars
1) SMALL SPICE JARS - 4 oz glass mason jars high-quality Lead-Free durable glass, patented shaker lids, metal caps, a collapsible silicone funnel to help transfer spices, simplifying the refilling task! Bundled pre-printed waterproof spice labels.
2) PREMIUM ACCESSORY - Exclusive sift and pour shaker lids matching metal airtight caps which means your herbs stay fresher longer! 126 Preprinted Round Spice Labels which includes 28 blank labels that can be written on with a white pen (Chalk Marker Included). This gives you the option of labeling the sides or the lid of the small spice jars.
3) NOT ONLY FOR STORAGE - Eco-friendly and reusable storage of spices and herbs, coffee, tea, honey, sauces, syrups, dressings, butter, nuts, candy, snacks. Suitable for decorations and crafts, use the small spice jars to make unique creations and gifts. You can paint and decorate the classic mason jars however you want and use them for centerpieces, event decor, or for favors at weddings and baby showers.
4) ELEGANT DESIGN - Glass jars have an elegant design and clear glass let you have a clear look of spices. Each small spice jar measures approximately 3.3"x 2 1/7" with a 1/2"opening, width opening makes it easier to fill. Each lid is expertly designed with ease of use and storage security in mind.
5) If you purchase our small spice jars for your kitchen, then you will be confident that the product you get is going to stand in the whole life of your kitchen. If you're not completely satisfied with your purchase, simply let us know and we will try our best to find a satisfactory solution for you within 24 hours.
2. Product Parameter (Specification) of Small Spice Jars
| | | | |
| --- | --- | --- | --- |
| Size | Material | Style | Capacity |
| 3.75*1.7 inches | Lead-Free durable glass | Clear Round Jar | 4 oz |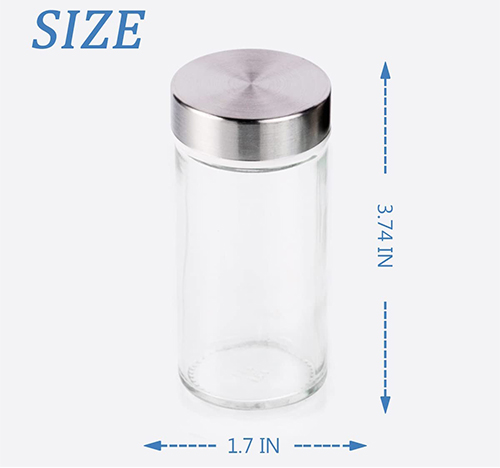 3. Small Spice Jars Feature And Application of Small Spice Jars
Easy storage and very convenient to take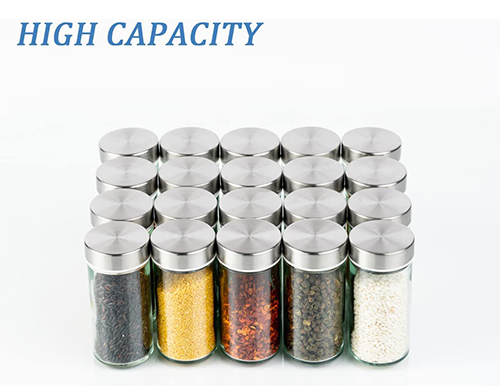 Perfect Size and Strong Glass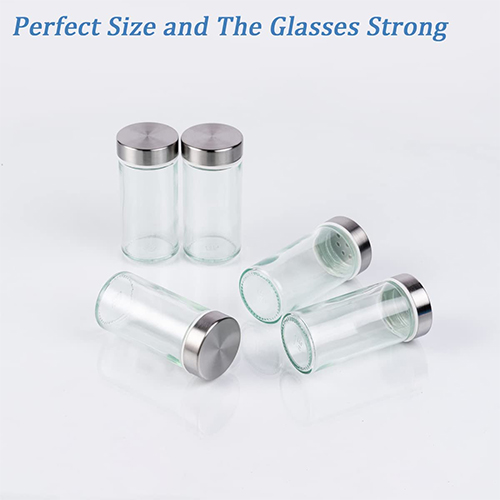 Right Size Hole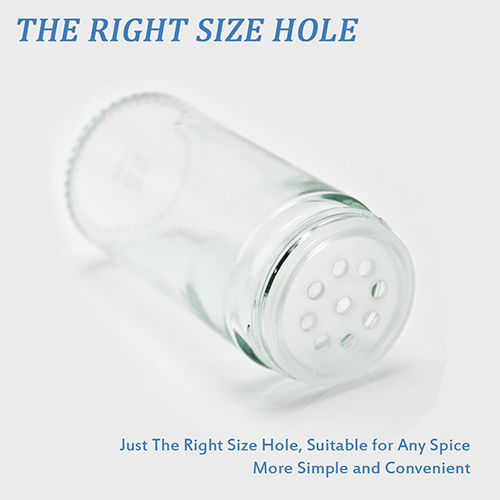 4. Product Details of Small Spice Jars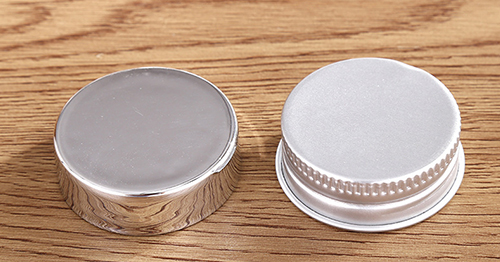 Quick-find Jar Labels
EXTENSIVE LIST- 378 Pre-printed labels with different spices' names on the small spice jars and 21 blank labels for DIY.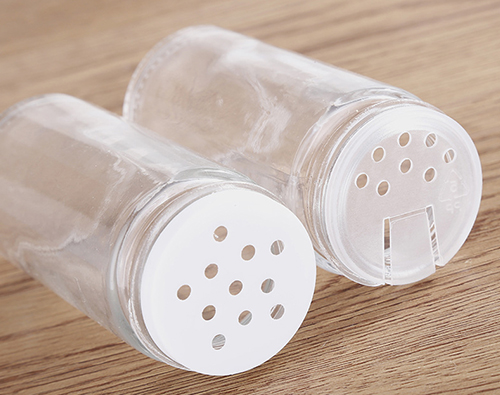 Collapsible Silicone Funnel
Specially designed food grade silicone funnel with large opening for fast pouring of powdered, leafy and whole spices, a foldable feature that makes it very small and easy to store in the small spice jar.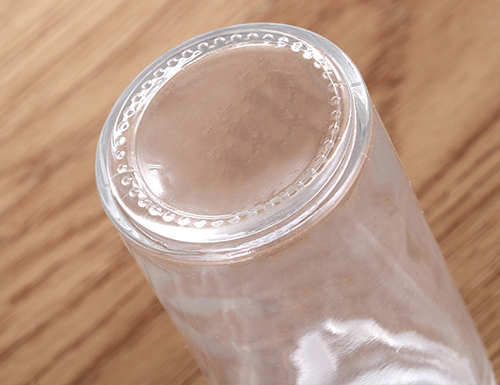 Patented Shaker Lids
Our small spice jar has exclusive sift and pour shaker lids, accurate spice or herb for pouring. Better for your wallet and your health!
5. Product Qualification of Small Spice Jars
China Suan Houseware factory is the leading China Small Spice Jars factory, Milk Frothers manufacturer. To provide customers with high-quality services to meet the different needs of customers. Welcome more new and old customers to call or email for consultation. Our factory is experienced in Small Spice Jars and other kitchen and household products, cooperated with worldwide FBA sellers for a long time....​ Aim at quality products and competitive prices, come and see what all the buzz is about!
6. Deliver, Shipping And Serving of Small Spice Jars
Our Small Spice Jars are carefully packed in a safe and strong corrugated box during transportation. If you want other package styles, we also accept customizing them for you. For shipping, our forwarder gives us a very competitive price on sea and air door-to-door, FOB, CIF...​ Welcome to contact us for a shipping quote.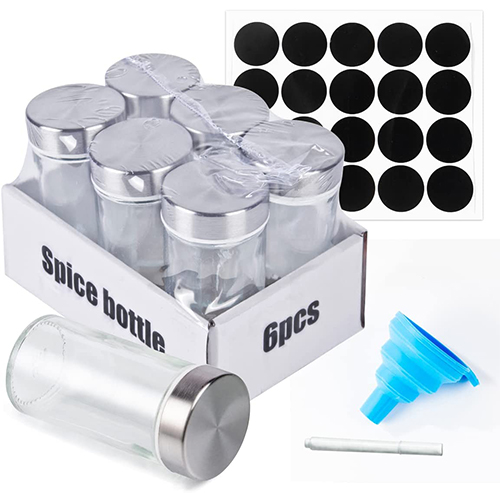 We always love to hear from our fans and users, so never hesitate to message us or call as we are here to answer any questions or concerns you have. Love cooking, love life, that is the Suan way.
Small Spice Jars manufacturers
Small Spice Jars suppliers
Small Spice Jars factory