Collapsible Travel Cups
1. Product Introduction of Collapsible Travel Cups
1). Collapsible cup: It's literally never been easier (or more fun) to bring your own reusable cup! This compact cup collapses down to just 2 inches. Whether you're sipping coffee or a smoothie, the 16 oz collapsible travel cup is perfectly portable for your commute, camping trips, tea at home, and travels. When you're done, simply remove the heat sleeve, open the tab, and collapse it down.
2). Handles both hot & cold: Whether it's hot tea or iced lattes, food-grade premium silicone and temperature-resistant sleeve can handle it all.
3). Dishwasher and microwave safe: To clean your collapsible travel cup, place it on the top rack of your dishwasher. Or, wash by hand. The cups are designed to come apart and back together again for a super deep clean. The separable parts are: heat sleeve, lid, collar, tab, straw, and cup.
4). Safe & sound Collapsible Travel Cup: Made from food-grade silicone and plastic which means no BPAs, BPSs, phthalates, leads, or glues.
5). Sustainability shouldn't mean sacrifice: a collapsible travel cup that makes it easy for people to say no to disposable culture (and look really, really good). They're the ultimate planet-friendly products that make sustainable living easy.
2. Product Parameter (Specification) of Collapsible Travel Cups
| | | | |
| --- | --- | --- | --- |
| Capacity | Material | Color | Temperature Range |
| 12oz/350ml | Silicone and PP | Customize color | -58℉ to 392℉(-50℃ to 200℃) |
3. Product Feature And Application of Collapsible Travel Cups
I love that the cup is portable, literally collapses to fit into any bag. Expand to drink then collapse when finished. The straw that comes with the 16oz is wide enough for smoothies and folds into the sup when not in use. Even though the cup comes with a heat sleeve the cup gets noticeably hot but not burning through the sleeve. Also, it does what it says small enough to take anywhere.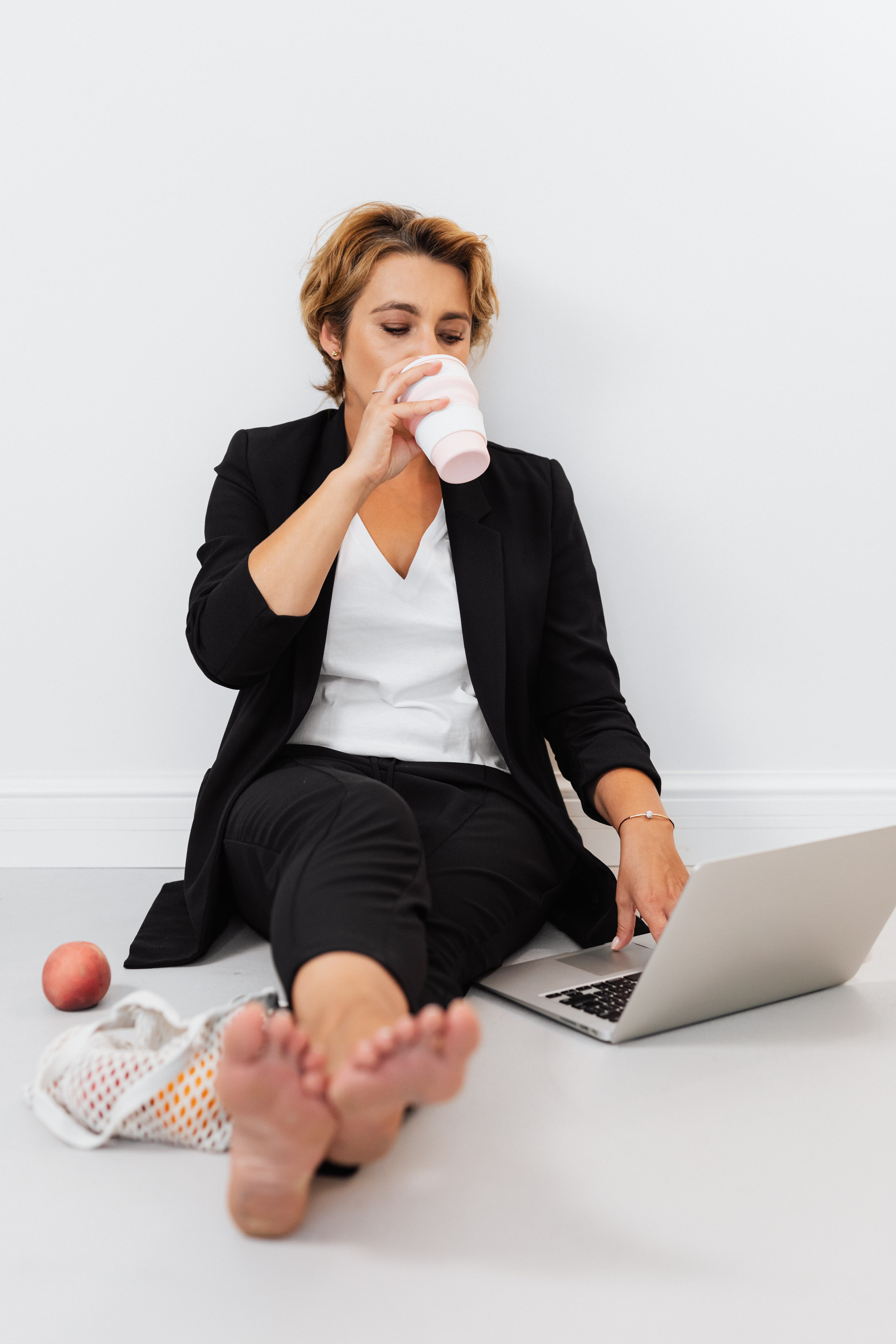 4. Product Details of Collapsible Coffee Cups
Portable and easy to fit almost anywhere you'd need this collapsible travel cup to. I've had no issues with cleaning it and find it nice to carry around. It's not insulated, though, so I use it for hot or cold drinks if absolutely necessary - otherwise, I use it for any drink.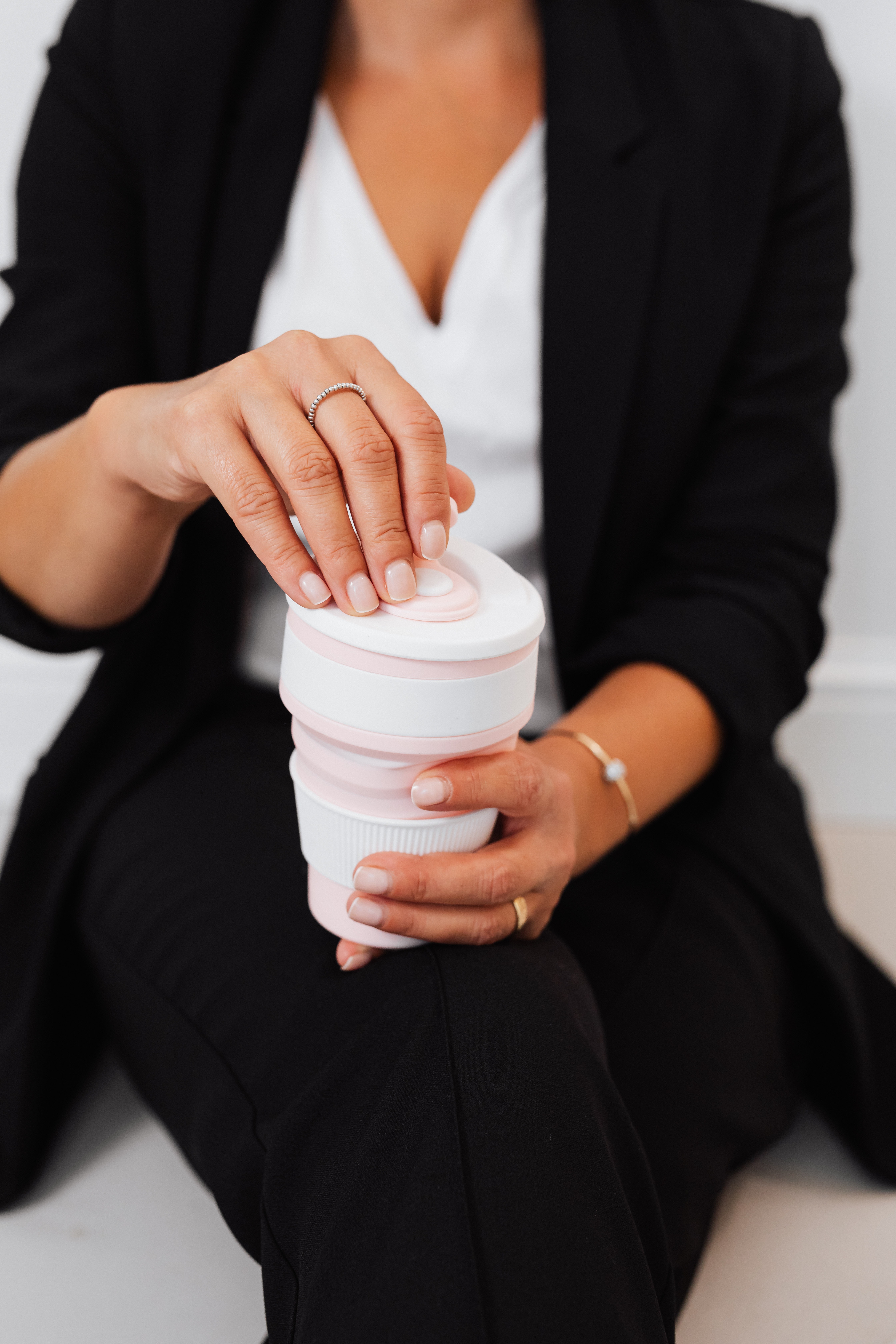 This is a very sturdy and great collapsible travel cup!! A little heavy but still great. It is a great item to have when you want a to-go drink but you do not want to have a one use cup to throw away or clean and take to a recycling center.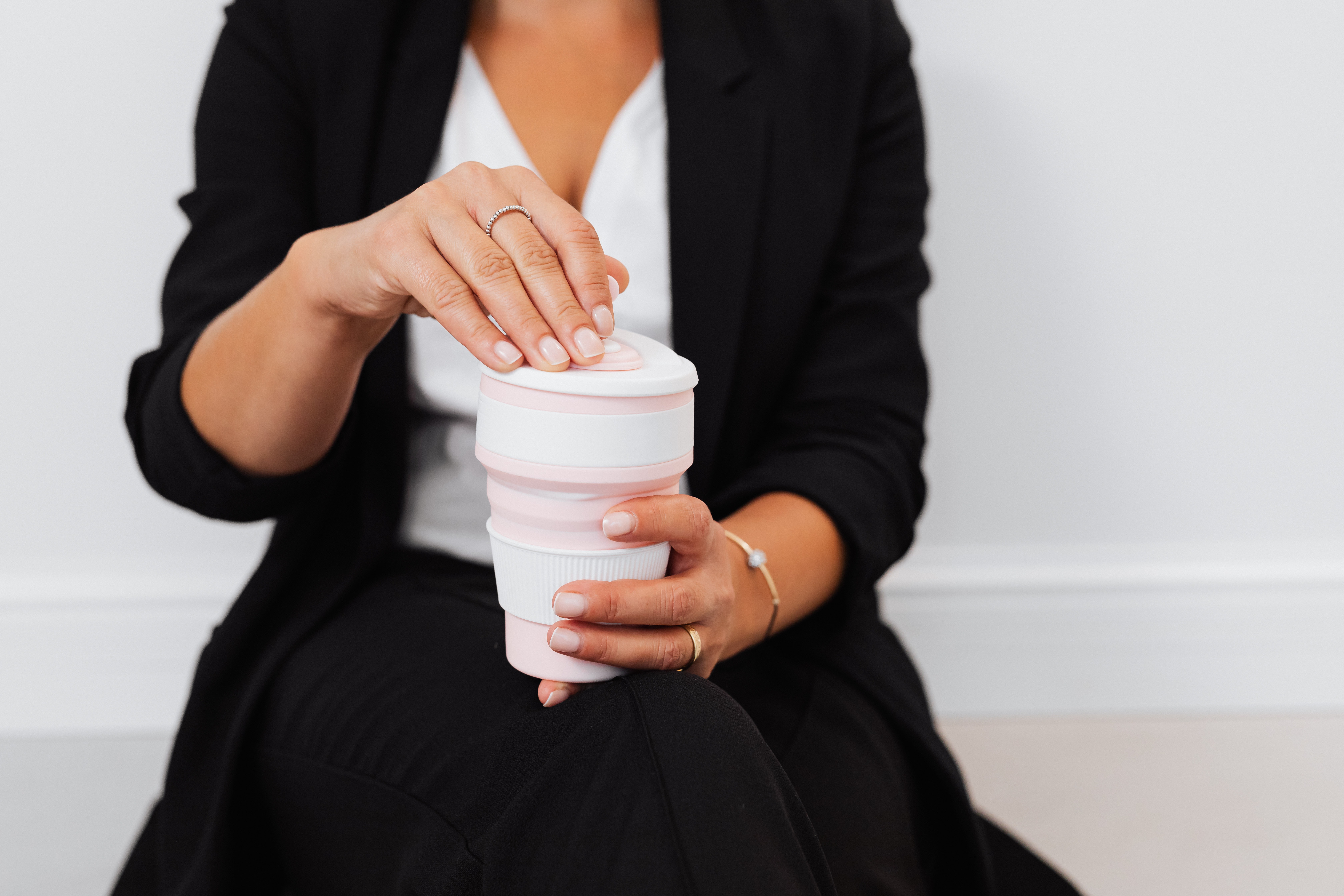 This collapsible travel cup is so convenient. The base is a rubber material and there is a heat sleeve to use with hot items. The directions does not state how you collapse the cup. But honestly it is pretty self explanatory. This will easily fit in my purse or bag. It is dishwasher safe.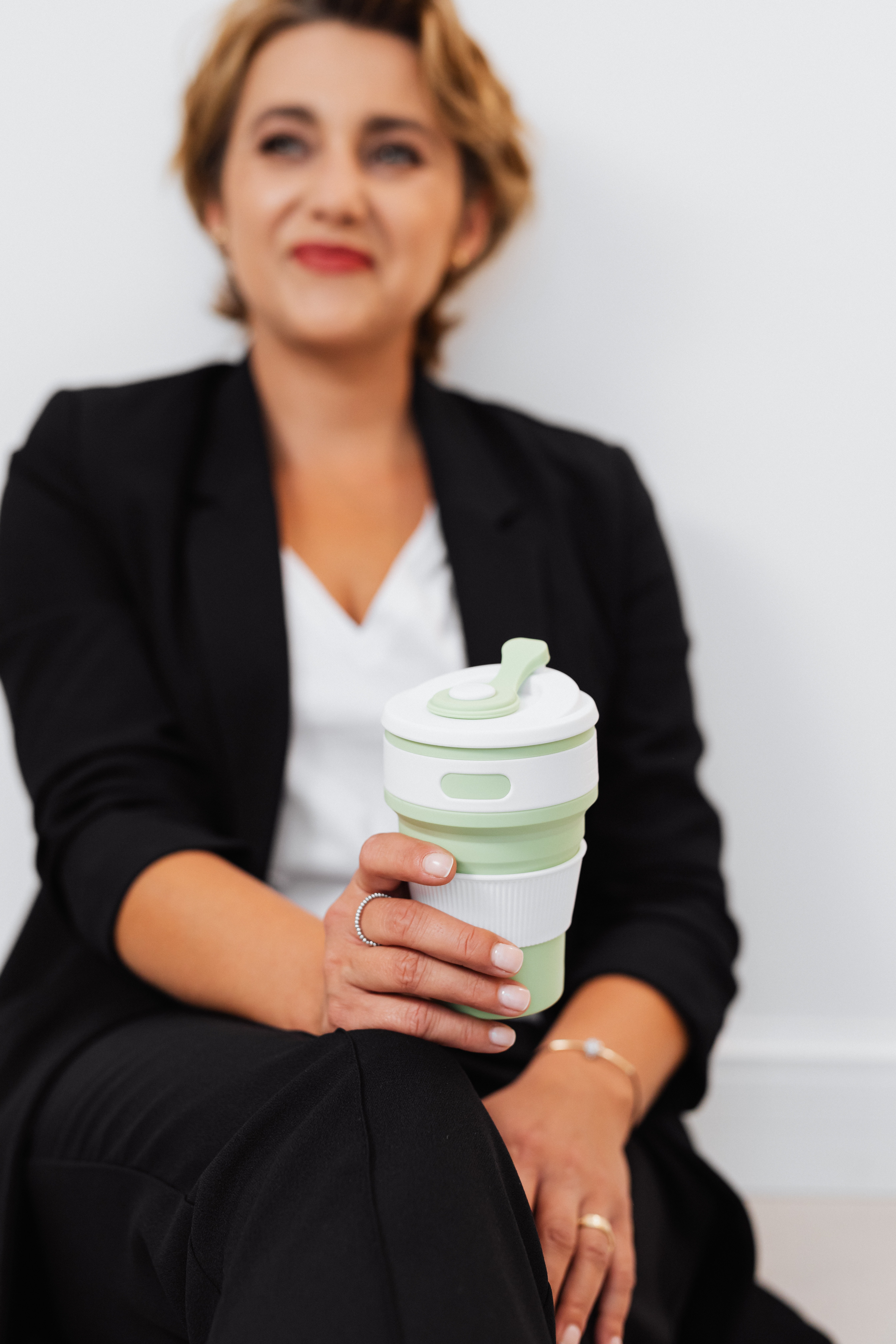 User Guide of this collapsible travel cup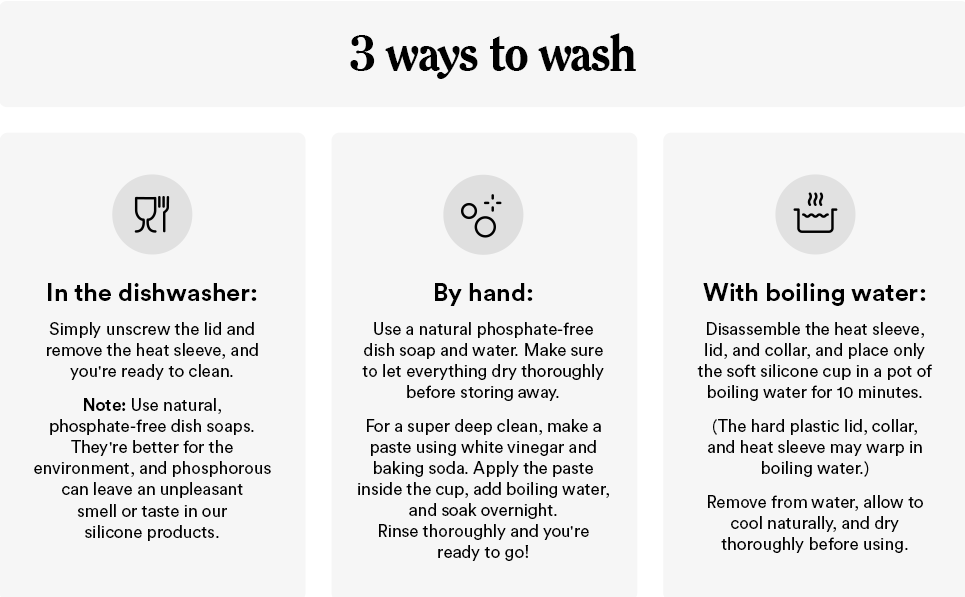 5. Product Qualification of Collapsible Travel Cups
Our factory is experienced on Collapsible Travel Cups and sell online for a long time. Also OEM, ODM is highly welcome, we're a factory focus on customization and wholesale.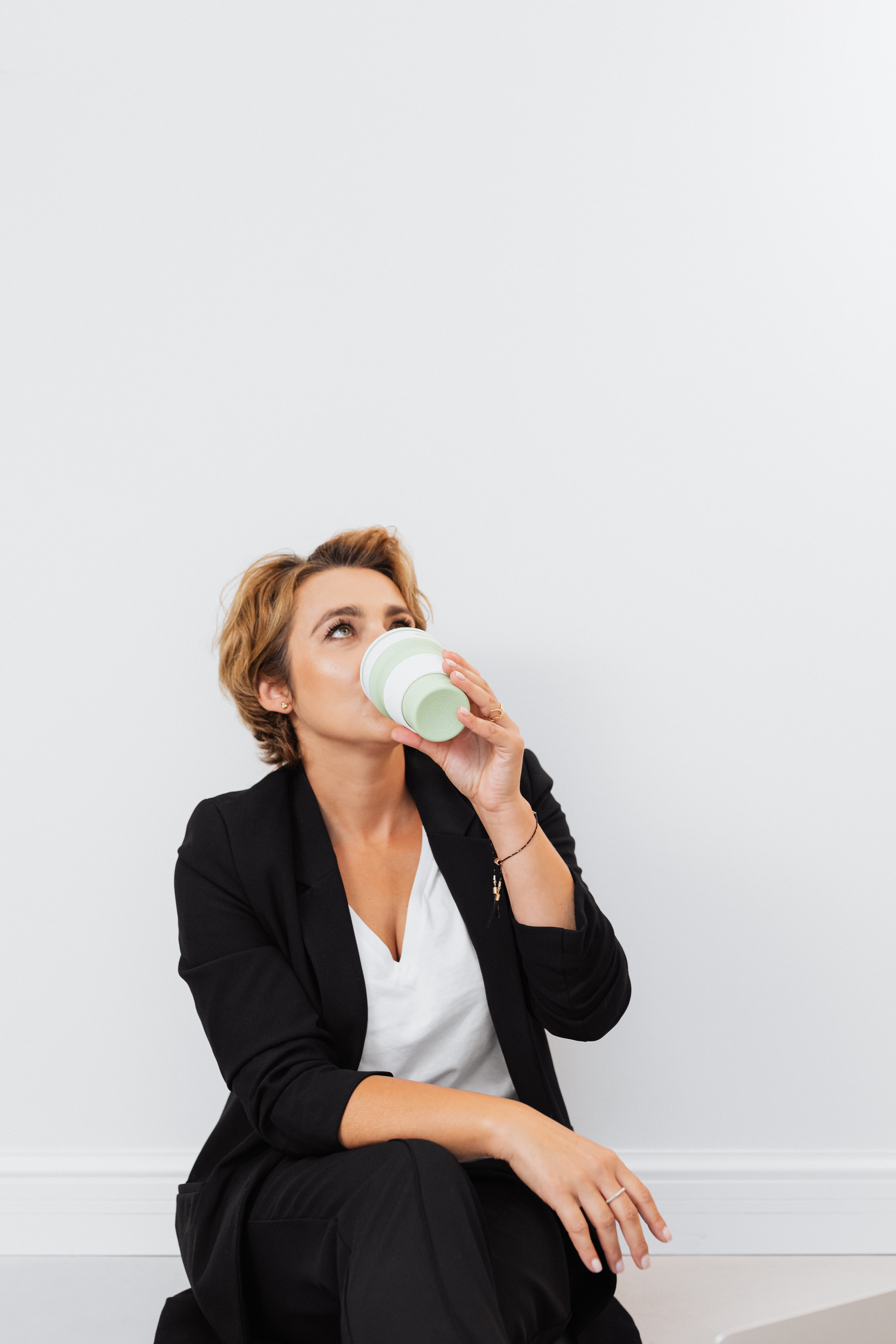 6. Deliver, Shipping And Serving of Collapsible Travel Cups
Collapsible Travel Cups are packed in a standard color box or customized your private gift box. For shipping, we offer very competitive price on sea and air door-to-door, FOB, CIF... all trade terms available. Suan Houseware offer all solutions on products and packaging, shipping.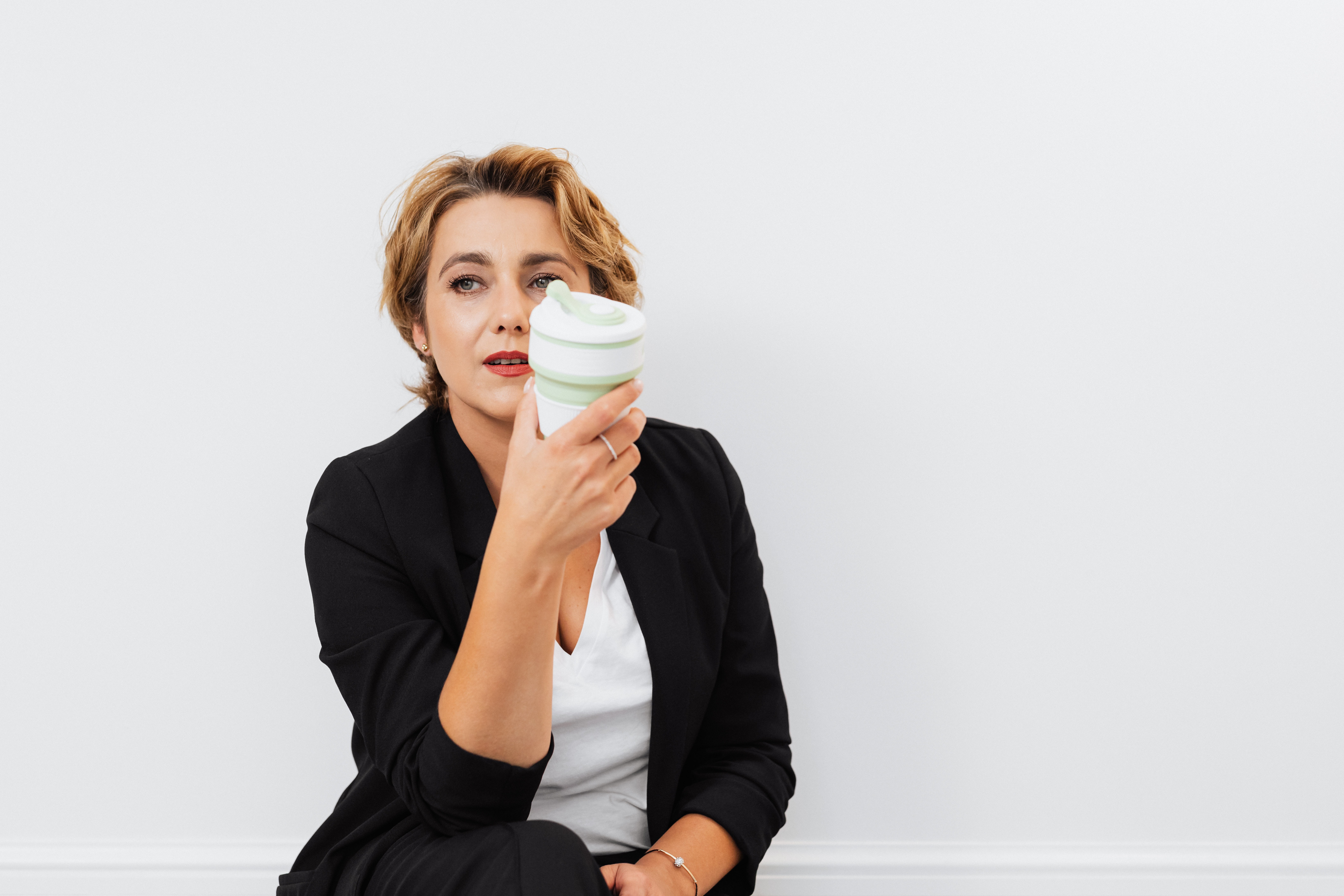 Cups